This session took place on the most beautiful day in February in our area. It was sunny and about 68 degrees. Perfect. And especially so since two days earlier we had to reschedule due to rain! Everyone was out at the park during our session...even Troy Aikman!
This little guy is weeks away from turning 1 year old! It seems like his
newborn session
was just yesterday.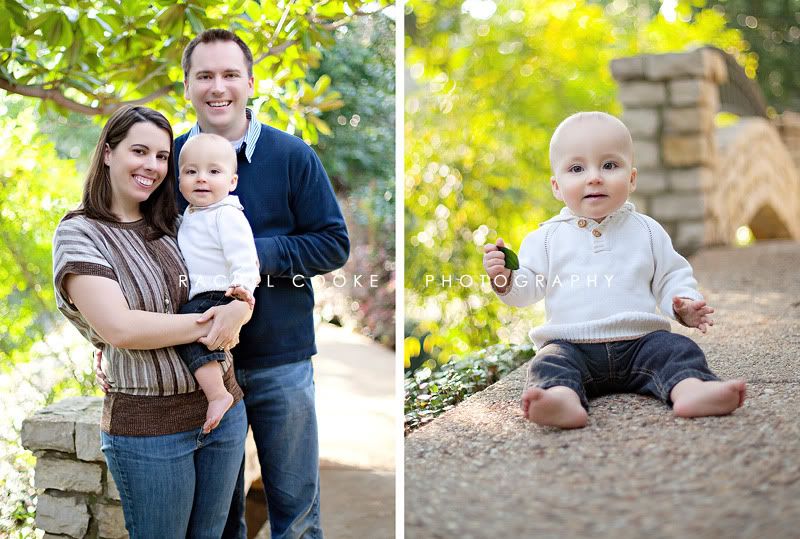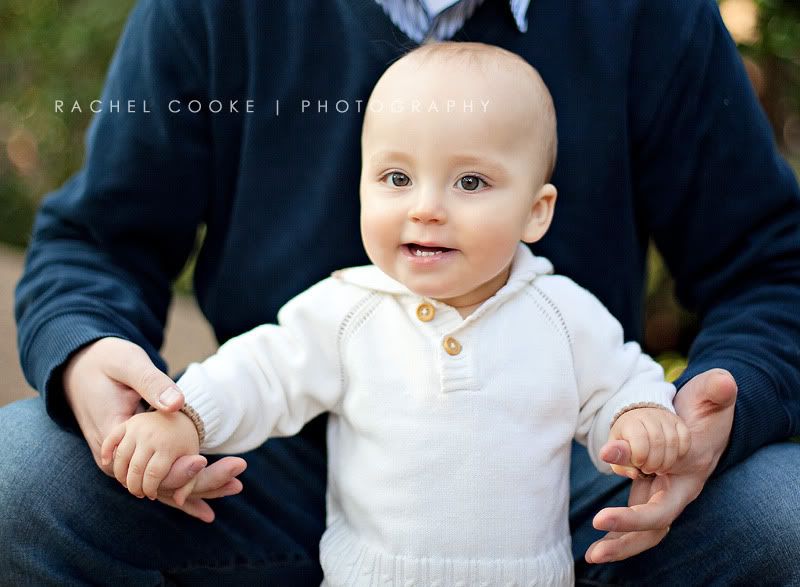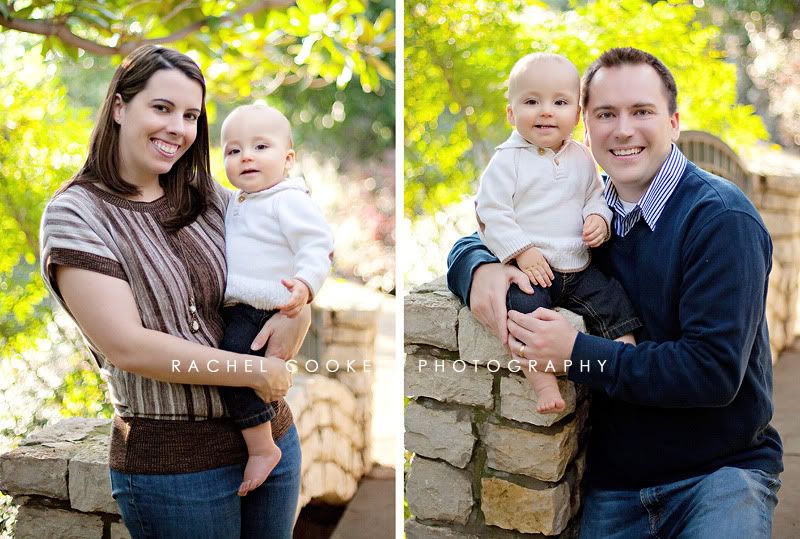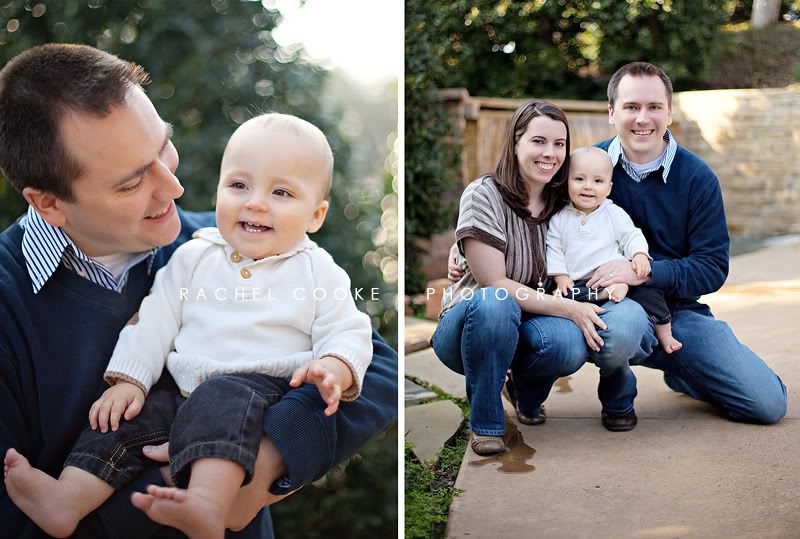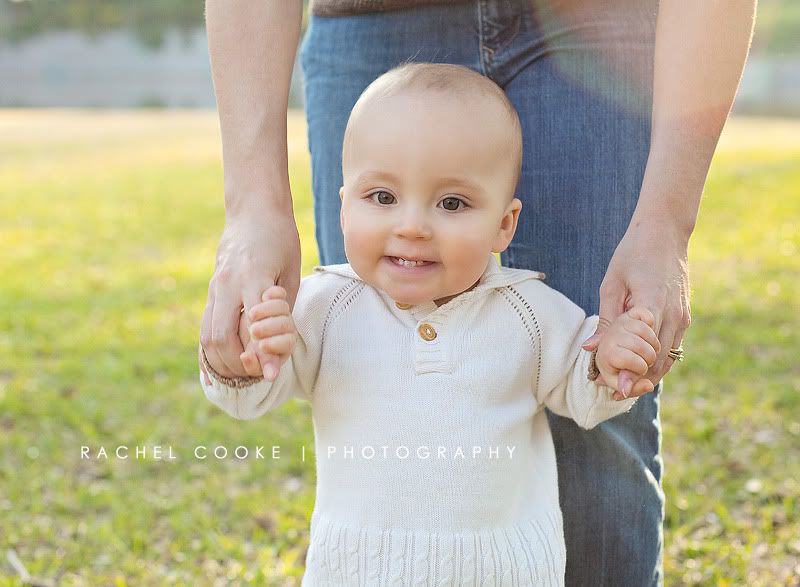 Little M had just taken his first steps on his own the week of the session. You can tell he wants to just take off! This stage where they just start to get their legs under them is so cute...and doesn't last very long. I loved capturing some of those "walking" moments with him and his parents.