This baby girl was 3 weeks old when I took her photos. She was as sweet as can be and her parents are total naturals. It was so much fun to play with her. I LOVE this first shot of mom and baby looking at each other. Precious.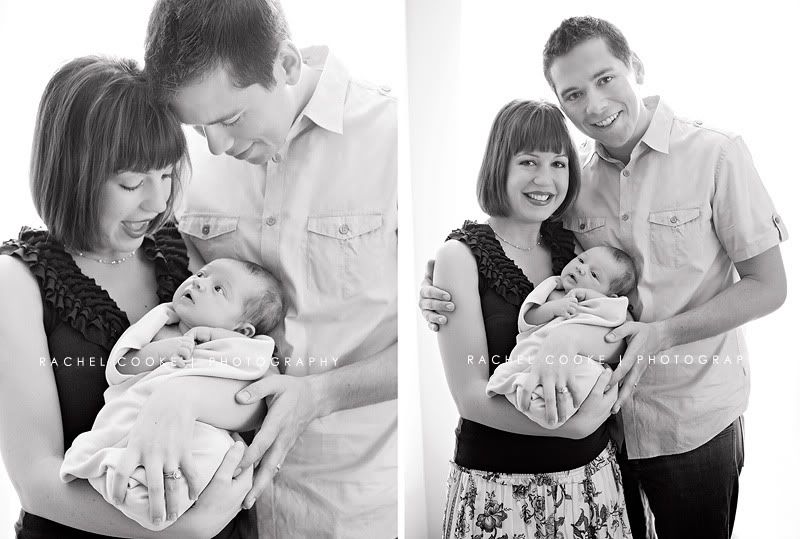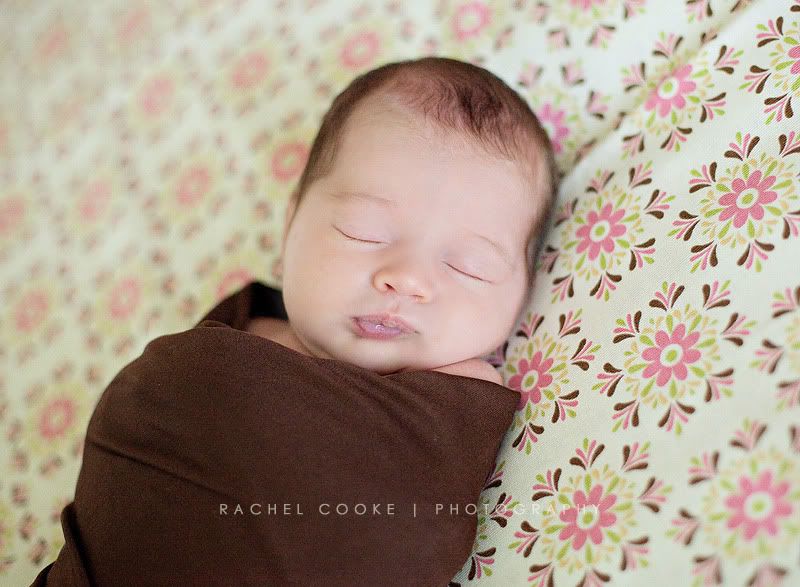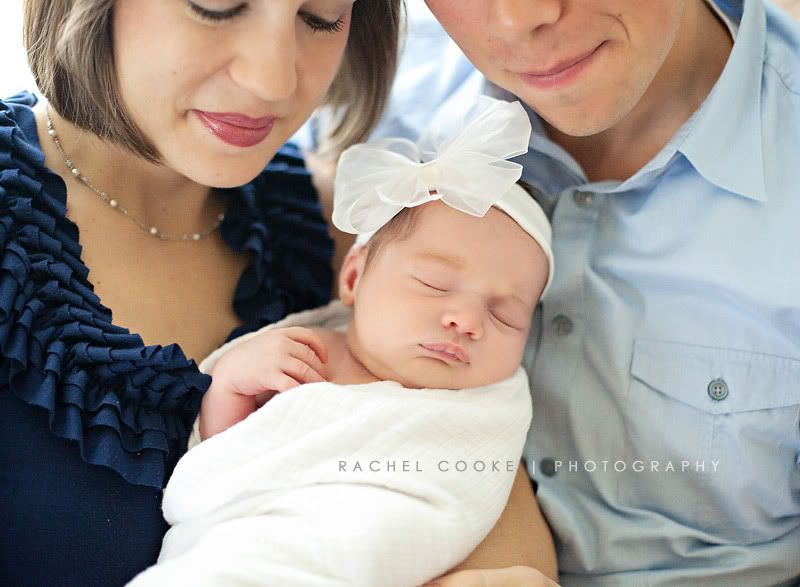 This fabulous tutu was a gift for little Caroline from a family member (an aunt, I
think
). Mom requested that we use it in a couple of shots and I love how it looks on her. Personal props are the best because they make your photos more personal. Love it.